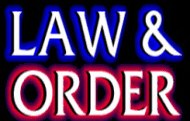 Wednesdays at 9 PM (CST) on NBC

"In the Criminal Justice System the people are represented by two separate, yet equally important groups. The police who investigate crime and the District Attorneys who prosecute the offenders. These are their stories."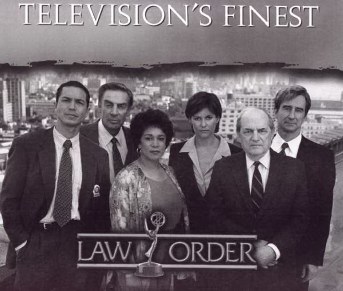 With its renewal through May 2005, "Law & Order" is set to become the longest-running police series and second longest-running drama series in the history of television.
"Law & Order" marks its 14th season on NBC and is television's longest-running current drama series. The series, which explores crime and the legal system, was the 1997 Emmy Award winner for Outstanding Drama Series and is the record holder for the most consecutive (11) nominations in that category.
Filmed entirely on location in New York City, this realistic program looks at crime and justice from a dual perspective. The investigations are challenging, prosecutions are complicated, and decisions about legal procedures and plea-bargaining are vexing. In the arduous and complex process of determining guilt and innocence, lives often hang in the balance.